Bankomat – 500 ATM locations, one Brand Portal

Background
Bankomat leads Sweden with the most commonly used automatic teller machines. When Bankomat decided to redesign their brand, they turned to Essen International.
Essen International is a multidisciplinary design agency that helps companies of all sizes to develop brand strategy, visual identity, and product design. Above all, they evolve brand identities into a lifestyle brand. deBroome, which has an online brand management tool, works with design agencies like Essen International to create custom digital brand platforms.  
Challenge
Bankomat lacked a proper practice of sharing information. For example, when Bankomat requested design updates, Essen International would create and send these materials to Bankomat. On some occasions, Bankomat would misplace the materials and have to ask Essen International to resend them. Therefore, Essen International was continually resending the same materials. On other occasions, old versions with slight differences from the updated materials would circulate, damaging their brand consistency. In summary, there was a disconnect with Bankomat and Essen International communication.
For these reasons, Bankomat and Essen International needed a tool that would streamline assets and strengthen their communication methods. By means of their partnership, they needed one location to collect all materials and assets. Moreover, Essen International wanted to give Bankomat ownership of their brand identity to allow Bankomat the freedom to make changes themselves.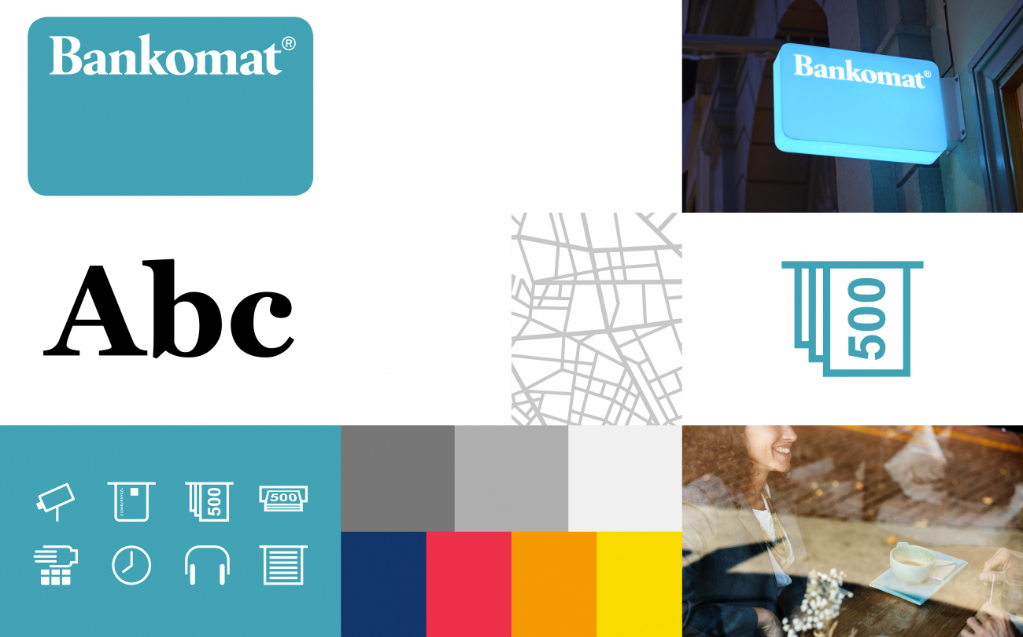 Solution
Because there are always small changes that happen from time to time, Essen International advised Bankomat to choose deBroome. deBroome offers an online brand management tool that specializes in creating a digital platform for brand identities. According to Sophia Lavasani, Client Director from Essen International, deBroome's tool is a digital platform that is a user-friendly and simple solution for sharing assets and guidelines.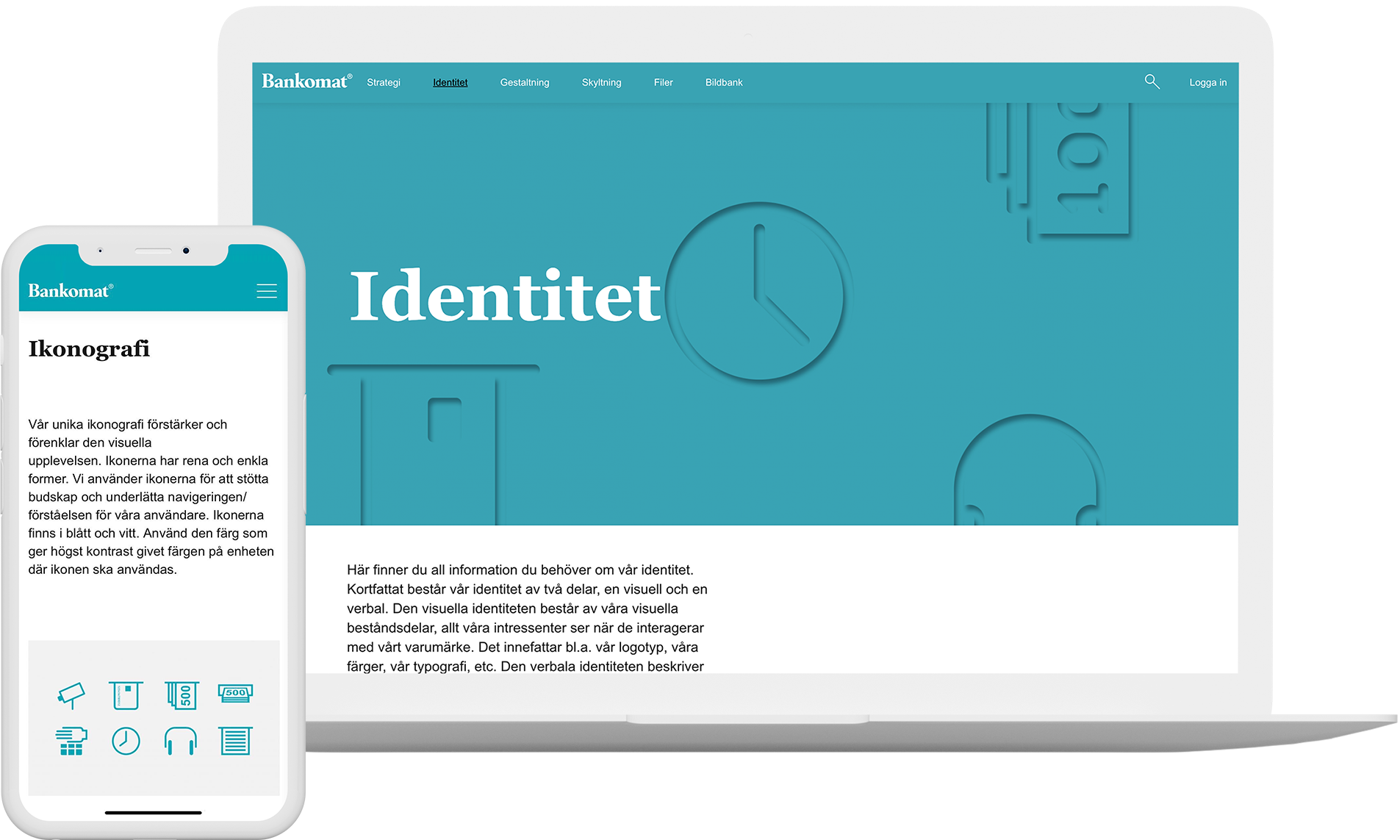 Special thanks!
Thank you, Sophia Lavasani from Essen International for taking the time to be interviewed.
Read more about the Bankomat project with our interview with Sophia Lavasani.