Easily manage your brand through one cloud platform. Spread knowledge, increase transparency and create engagement around your brand.
Streamline brand guidelines and assets in one central location.
Structure your content with great flexibility and ability to scale.
Easily share your brand and create a learning experience for employees and partners.
Access popular metrics to follow up on usage and the level of brand knowledge.
Simplify your brand management
Digitalize your brand platform
Take the first step leveraging digital for your brand. Gather all essential information about the brand in one place – values, strategy, visual identity, UI elements, assets, templates, best-practice, inspiration and more.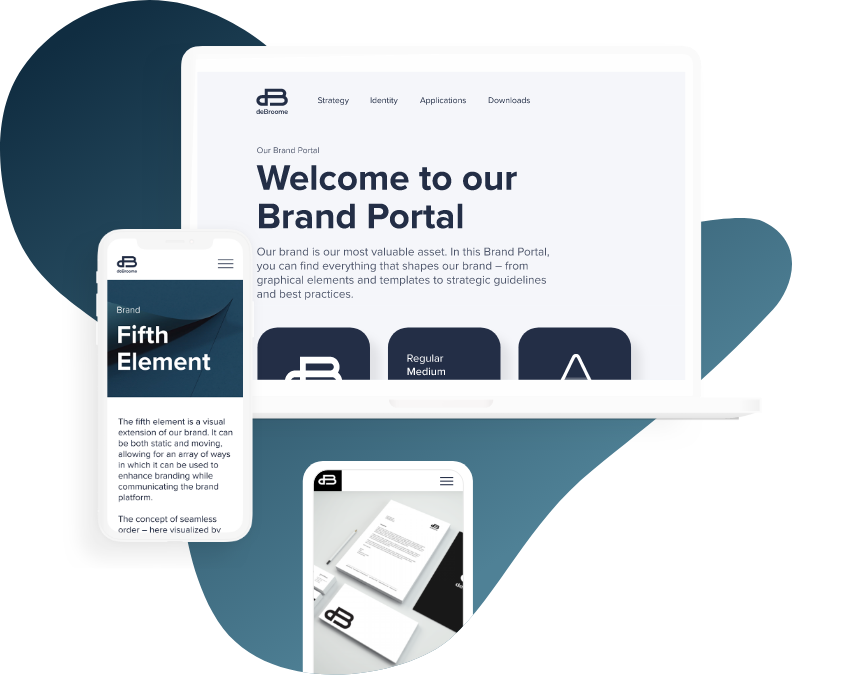 No need to worry about an inconsistent brand expression. Instantly update and easily share the latest related to your brand.
Create a fun learning experience for employees and partners, that encourages them to become a brand ambassador.
Engage through a dynamic brand experience. Connect all who work with the brand, and use functionality specialized for brand management aimed to inspire.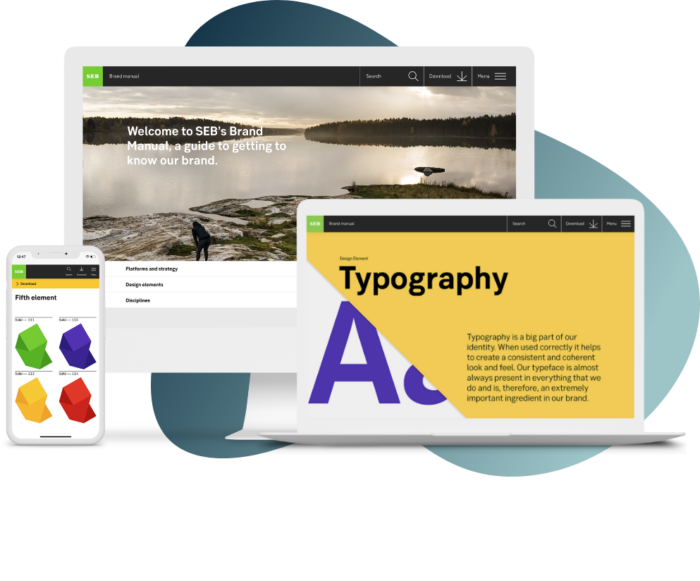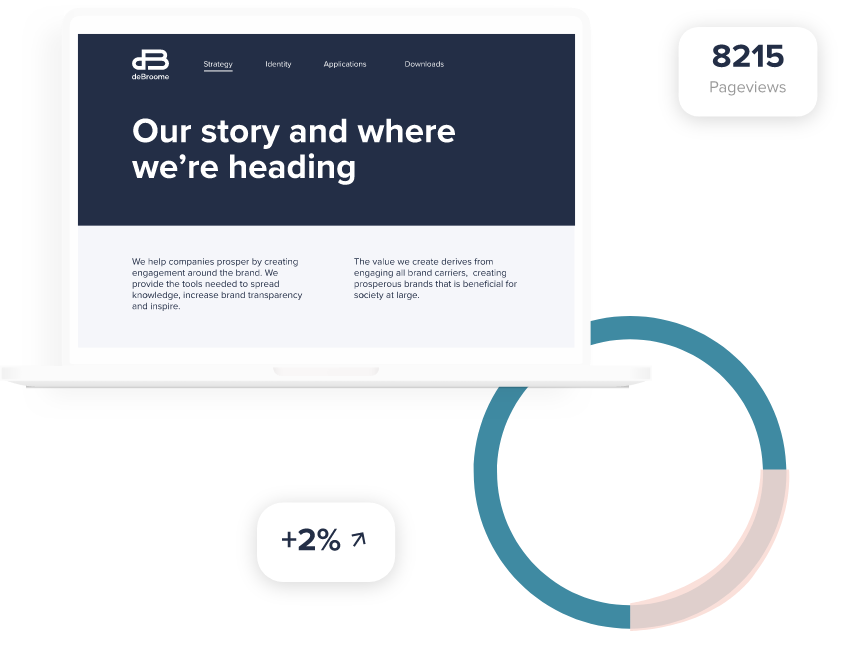 Through one platform, you can tell the story behind your brand. Invite everyone to take part of, and understand, your foundation. With everyone onboard, you can build a stronger brand.
"More of my colleagues are interested to be involved and understand why we look the way we do. It is probably more fun to browse the portal, than to get through a 100 page pdf."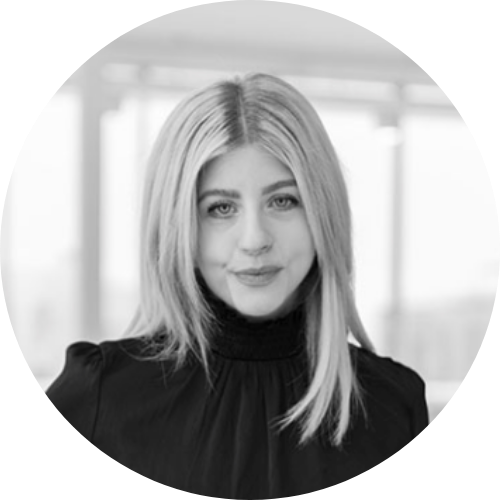 deBroome has partnered up with many well-established design and communication agencies. We help them deliver brand portals to their clients. The delivery becomes more efficient and we can widen the agencies' offer to their clients.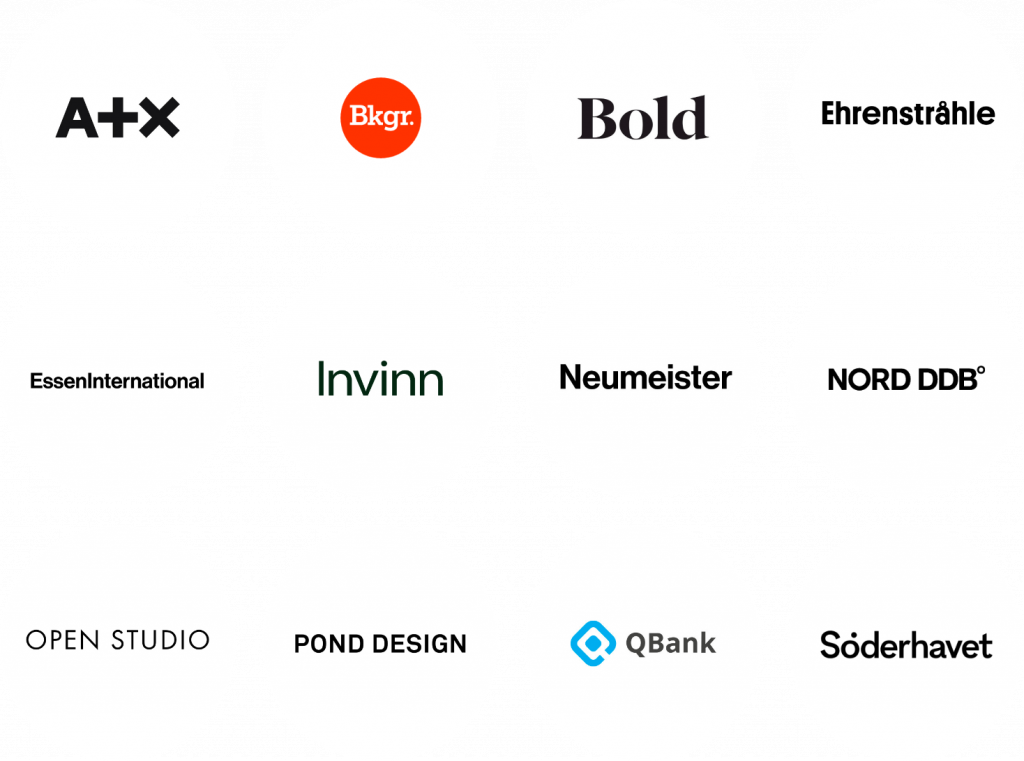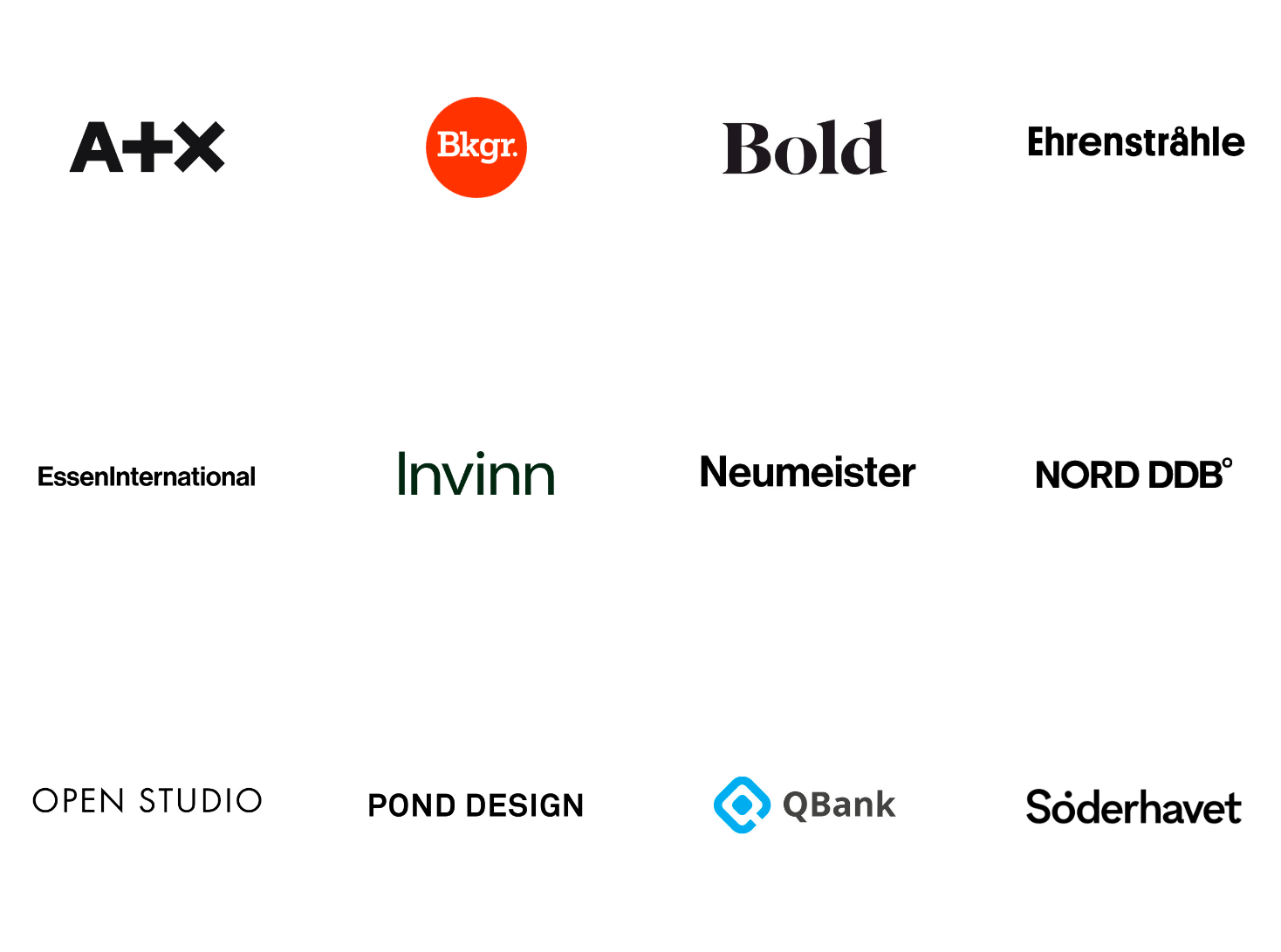 We'd love to tell you more!