Everyone can be a brand ambassador
Give your brand everything it needs to thrive and grow!
House the values, knowledge and ethos of your brand, and ensure everyone learns and cares about it.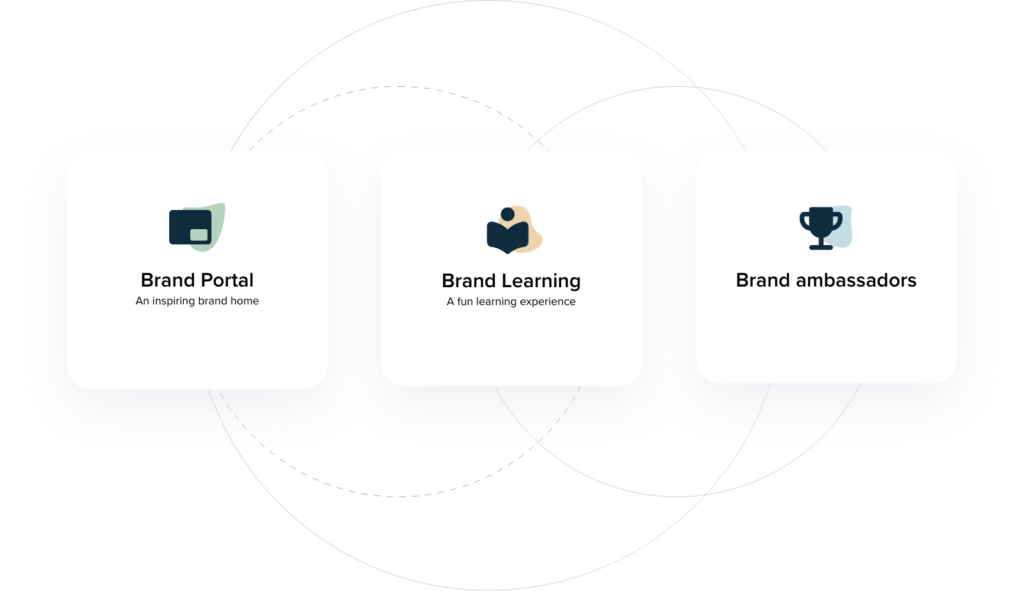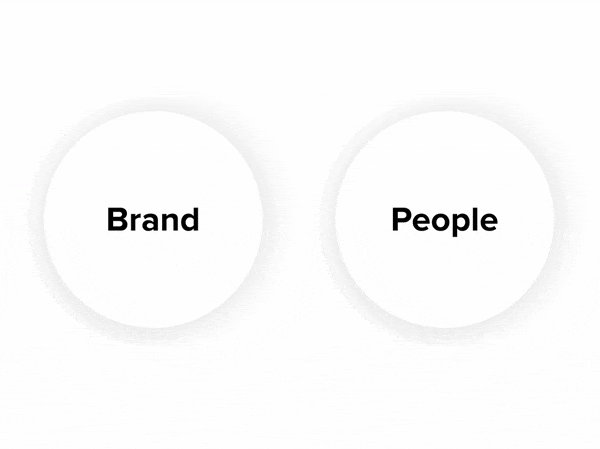 Give your brand
many friends
There's strength in numbers.
With an open door policy, create a learning experience that welcomes every employee and partner, from newcomers to alumni. Empower them for lifelong brand ambassadorship.
Why not make
learning fun?
Building brand awareness doesn't need to weigh you down. Brand Learning, our gamified learning experience, adds new meaning to the work play equation and motivates your teams to embrace their brand by filling their days with fun games, rewards and wins.
"Life is more fun if you play games." – Roald Dahl
Streamline brand guidelines and assets in one central location.
Structure your content with great flexibility and ability to scale.
Easily share the latest about your brand to all employees and partners.
Access popular metrics to follow up on brand usage.
Easy and intuitive to use, efficient and always available, your brand's home is filled with all you need and fully integrated with your organization and daily operations.
Let your brand grow and feel the work flow!
A brand deserves a home that's familiar and inviting, and this home is ready to be decorated. Add your brand elements for a welcoming touch and use functionality to make the brand building experience a joy.
Home sweet home! "A premium brand has to have a  premium way of managing its assets and guidelines."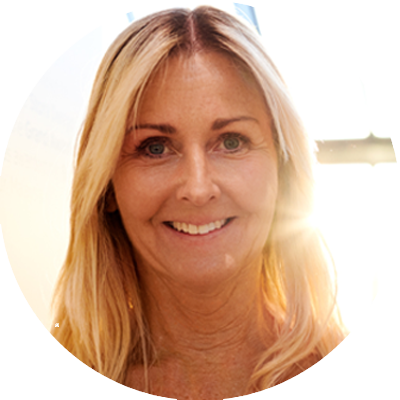 Lori Ehn,
Marketing Manager
deBroome partners with many well-established creative agencies and consultancies to help them deliver brand platforms to their clients. Agency deliverables become stronger, more effective and efficient, and agency offers are broadened.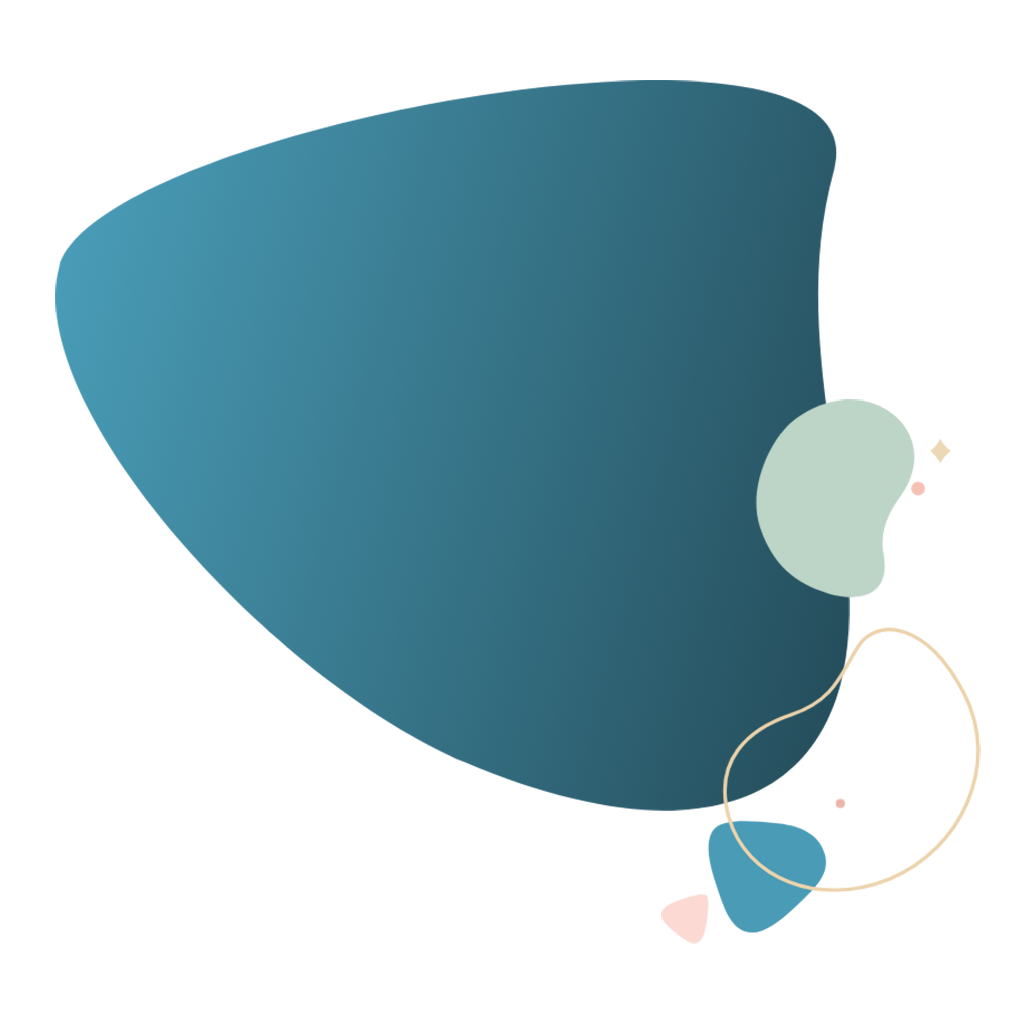 We'd love to tell you more!