Go online with your Brand Manual
deBroome's online brand portal simplifies brand management to achieve the ultimate brand consistency.
Tailored to
your brand
Bring to life your style guidelines with a recognizable custom brand platform. Build a stronger brand by engaging team members and others with a dynamic brand experience.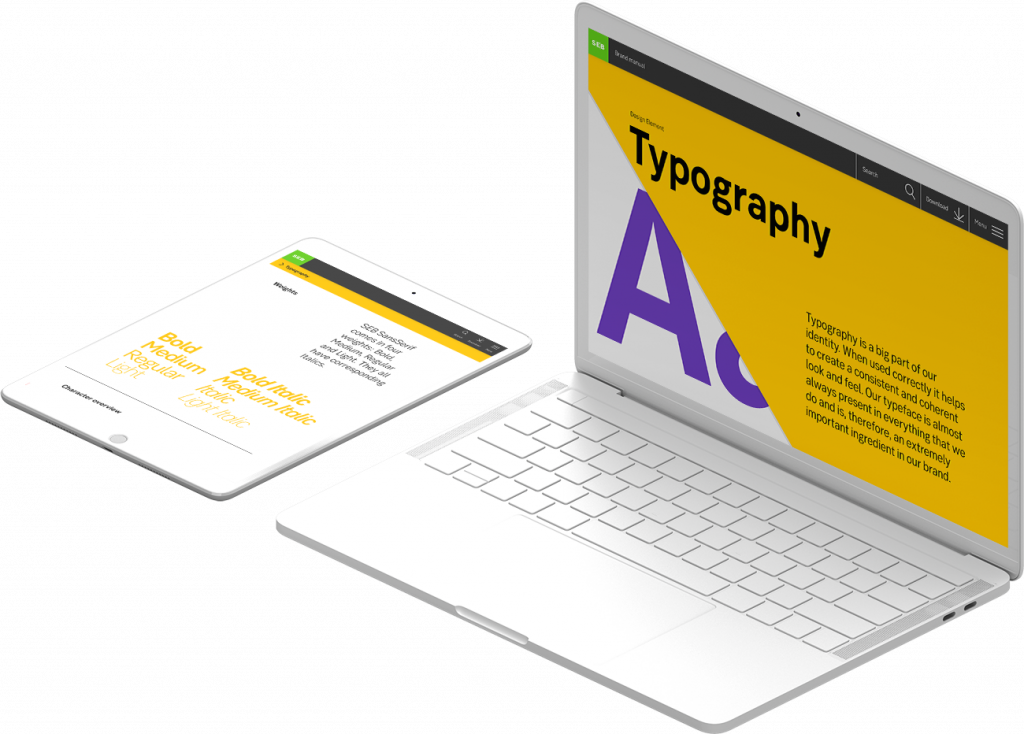 Easily accessible
Streamline brand guidelines and assets in one central location – available to all users, anytime on any device. Instantly update and have access to the latest branding materials with no hassle of emails or PDFs.
The Brand Consistency Blog
Our partners
deBroome has partnered up with many well-established design and communication agencies. We help them deliver custom brand portals to their clients. The delivery becomes more efficient and we can widen the agencies' offer to their clients.