Brand Portal
Take control of your brand – visual identity, strategy, UI elements, assets, best-practice, inspiration, and anything that makes the brand, the brand.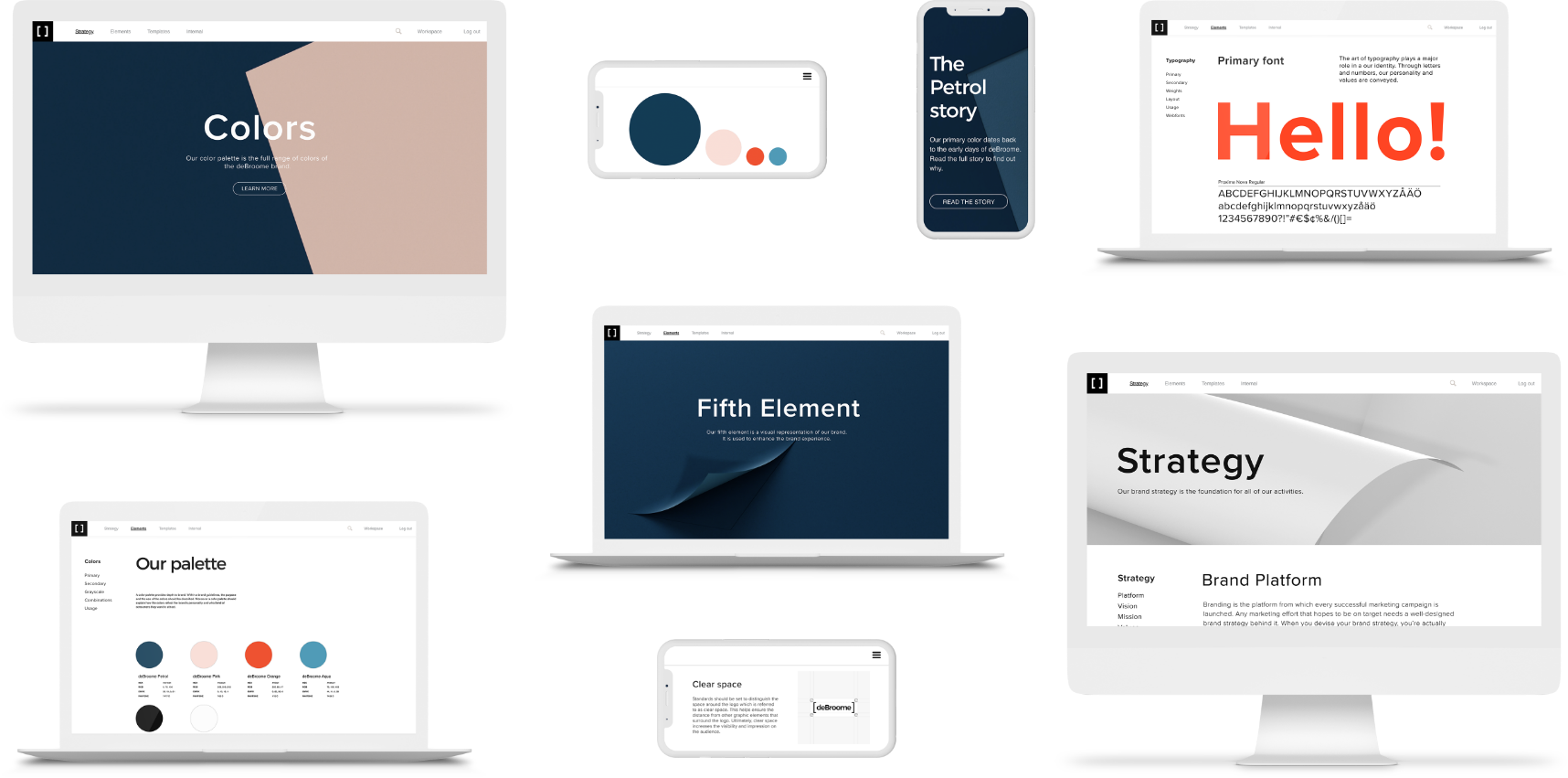 Custom design
Apply your own brand elements to make it authentically yours.

Analytics
Measurable engagement by accessible statistics.

Message users
Directly email your users and strengthen engagement.

Code library
Gather and share the code behind all your digital elements.

Security
Feel assured while we protect your users' information and brand assets.

User groups
Manage user access to certain pages by assigning user groups.
Drag & Drop
No previous web design experience required. Build your platform in minutes. Simply, drag and drop predefined blocks to your desired location.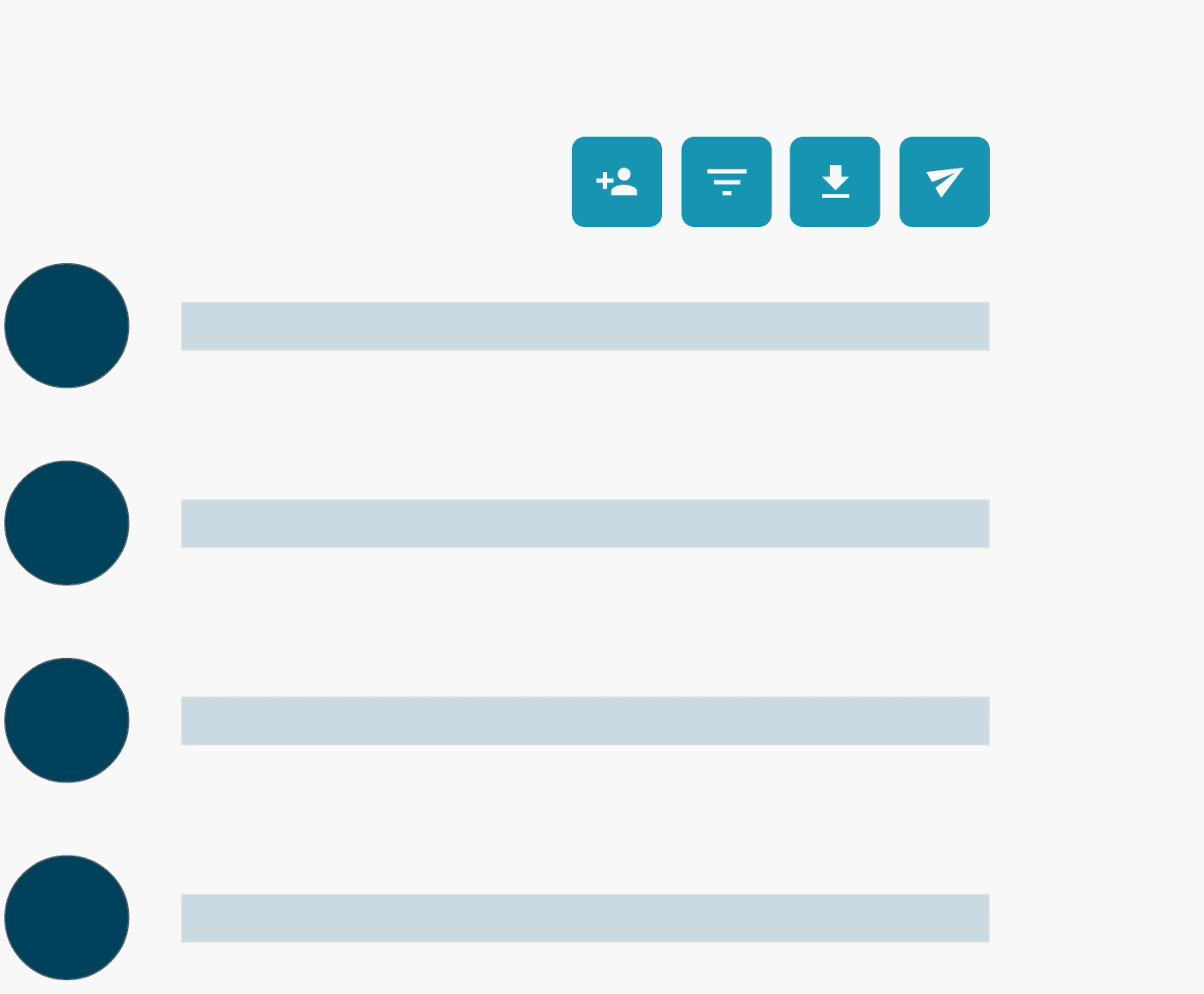 User Admin
Add, edit, search and message users in the User Admin. Manage users effortlessly and create a meaningful brand experience.
Display and
share code
Convenient code sharing with HTML, CSS, and JavaScript – keeping your web master equipped with the latest buttons, toolbar, forms, bookmarks, modules, and any other digital element.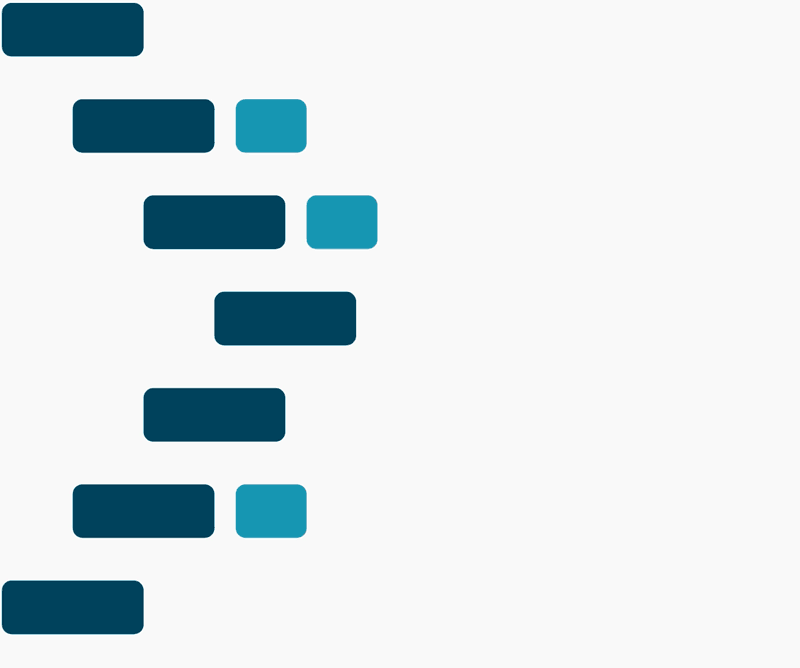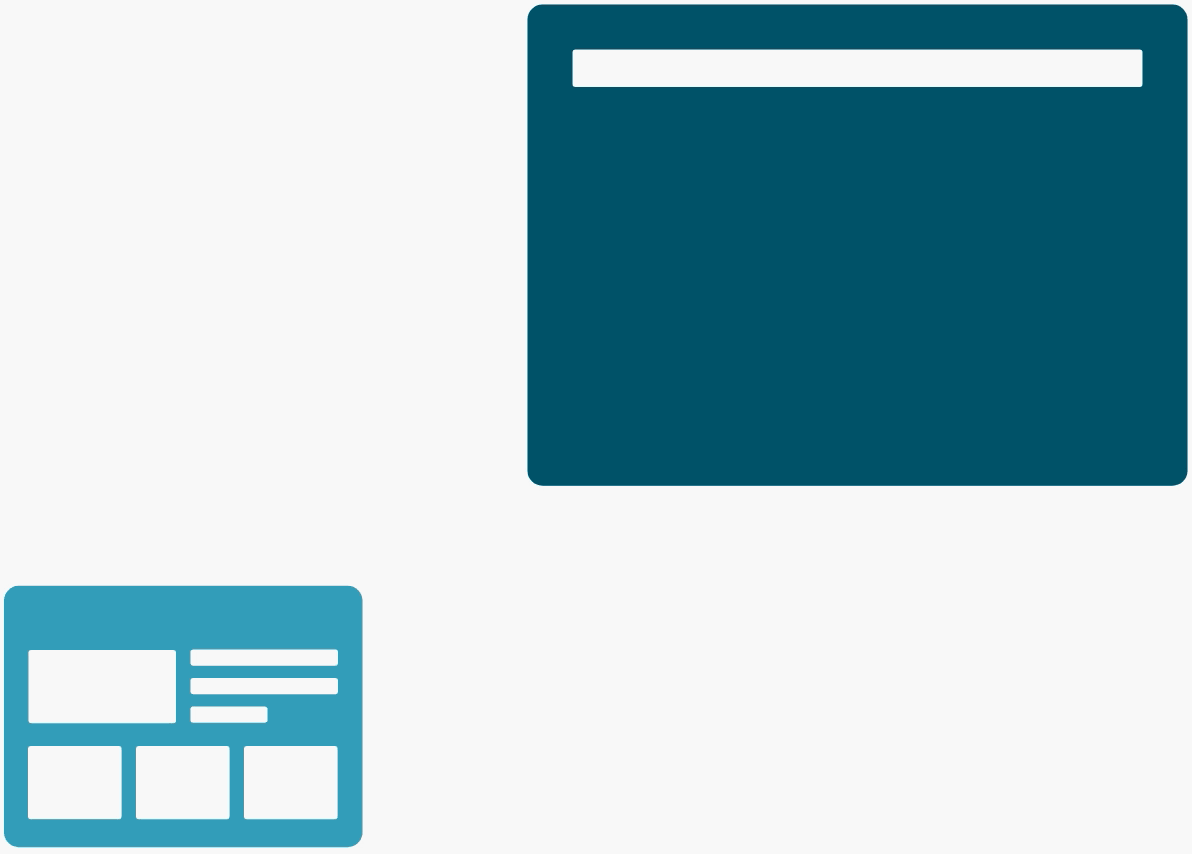 Workspace
Work at your own pace. Create pages under Workspace and publish them when you are ready to share.
Integrate with DAM
Advance Digital Asset Management – converting asset formats, sharing in different media channels, setting perimeters for editing assets and much more with QBank. Seamlessly integrated in your Brand Portal.