Create a gamified learning experience that's ready to go! Welcome every employee and partner, and close the gap between people and purpose – ensuring the continual development of lifelong brand ambassadors.
Customize with your logo and colors to keep the look and feel of your brand and make it authentically yours.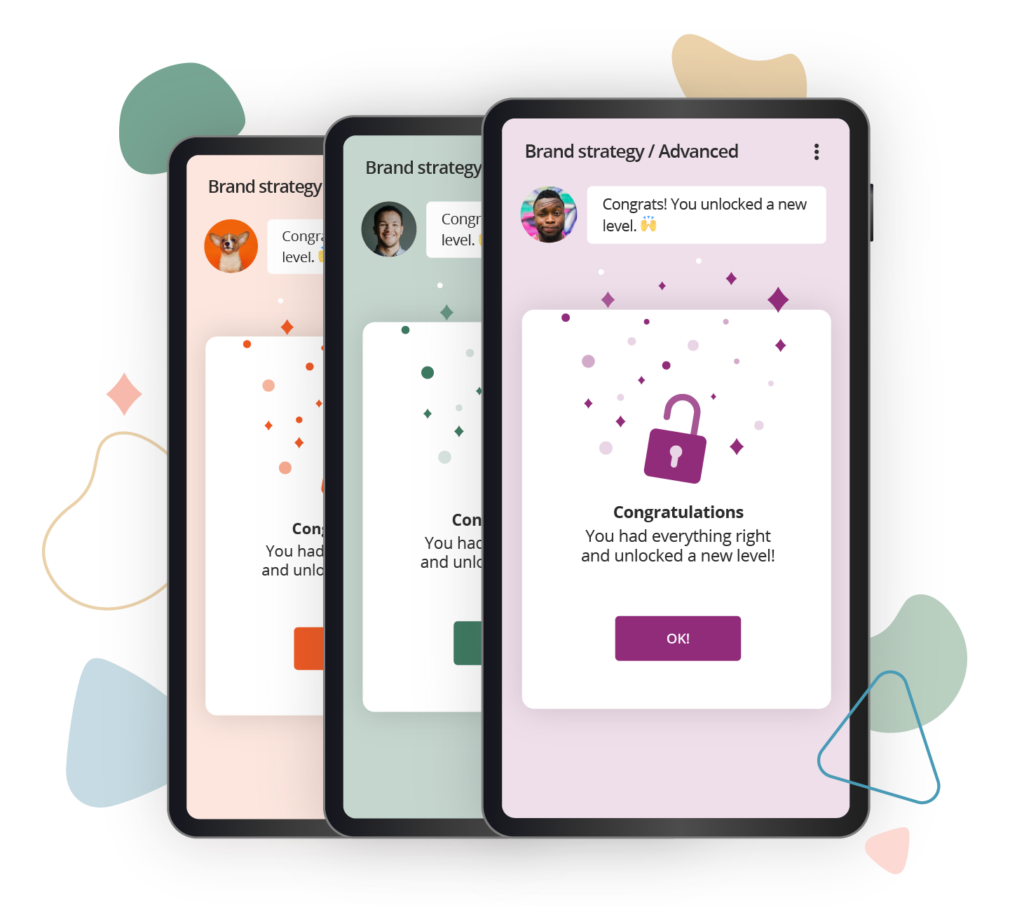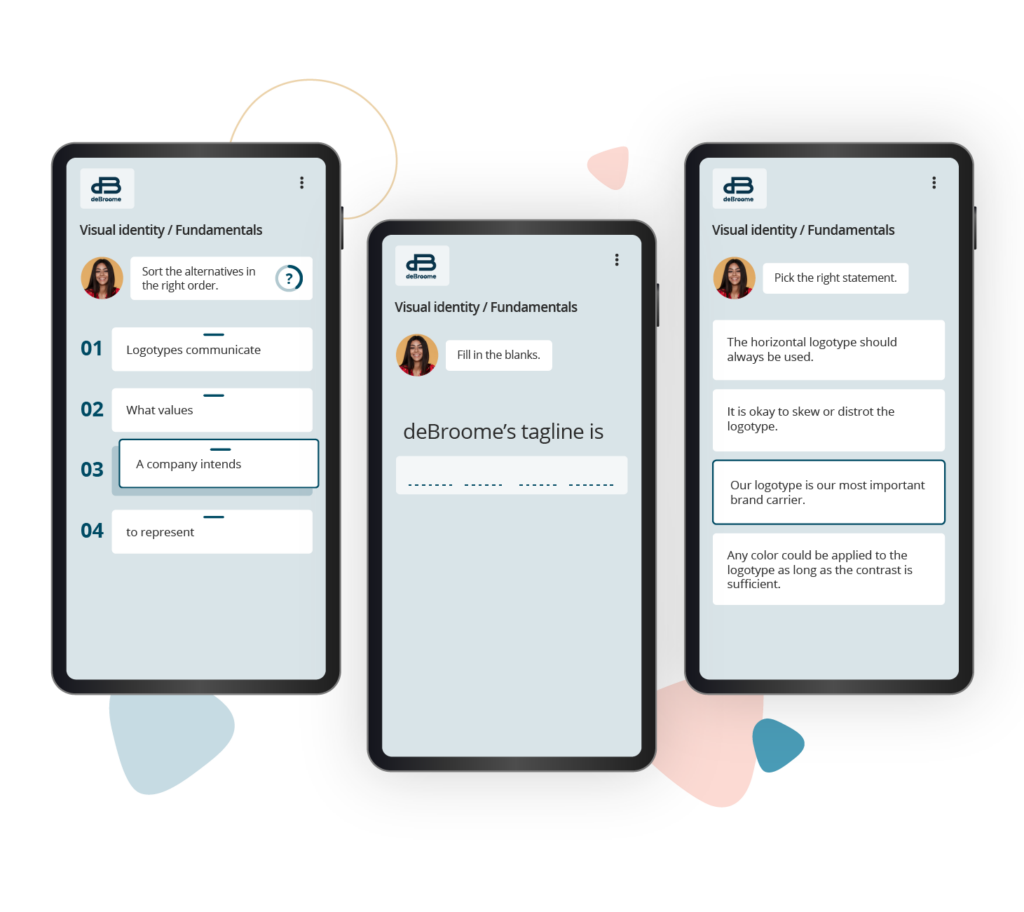 Effortlessly add different topics, and select between predefined games. Pick and choose between true or false, multiple choice, fill in the blanks, and more.
Smoothly collaborate with your colleagues throughout the approval process. Create, review, and adjust new topics to be published.
Create questions, levels and learning modules with ease.
Review your learning and send for approval.
Seamless correction rounds with a built-in review process.
Your learning experience is now live!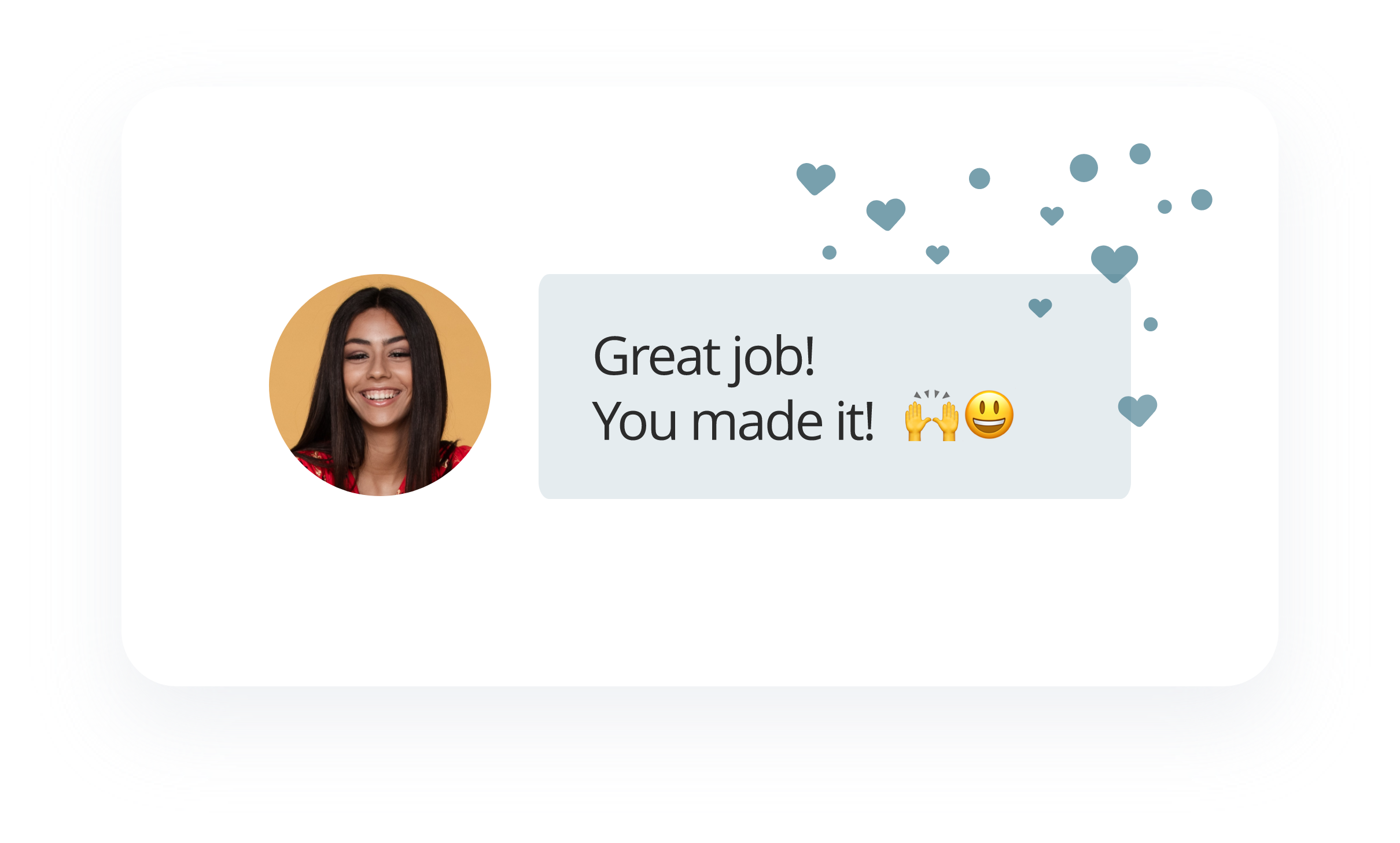 Boost employee and partner brand confidence by encouraging feedback. Make it possible for everyone to go from Novice to Ambassador.
Access the most popular data to identify knowledge gaps and get actionable insights.