Discover the secrets of typeface design with Carolina Laudon
Carolina Laudon, winner of The Berling Award and The Sten A Olsson Foundation for Research and Culture Award, gives us an inside look into the world of type design. Type design is all about elevating your brand from a simple font to defining personalized characters, tailoring typefaces to your brand needs.
What would you consider as a well chosen typeface?
A company should choose a typeface that is appropriate for their needs. There are many different factors to consider such as reading distance (smartphone or desktop), display (screen or paper), lighting, font size (headline or picture caption), and much more.
What should a company take into account when they are choosing their own typeface for their brand?
It all depends on what the company wants to use the typeface for, if it will be an extension of their identity or used strictly for internal communications.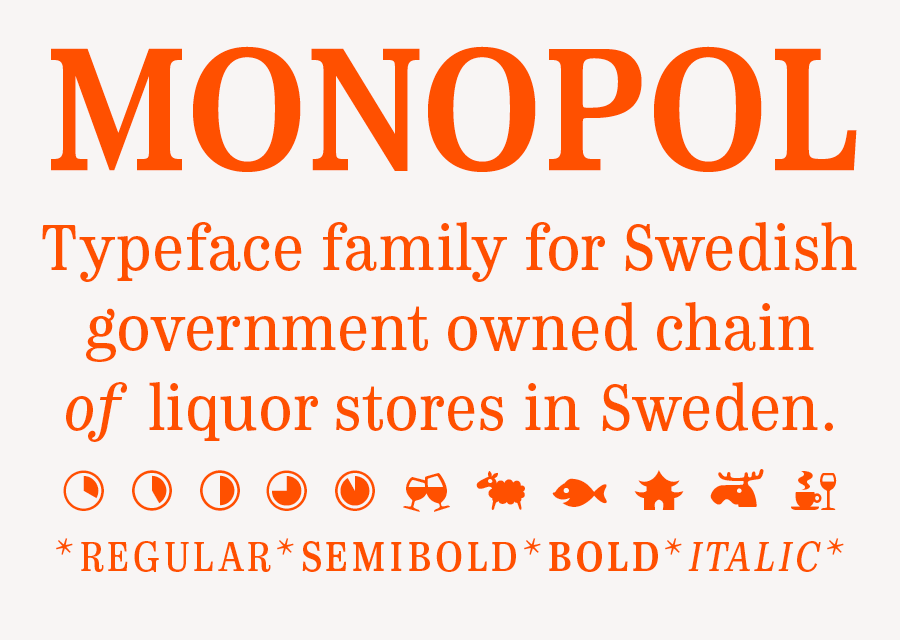 Systembolaget AB / F&B
In today's world, should companies focus on "digital first" and choose to express themselves in the same typeface for both print and digital purposes?
No. Web fonts and typefaces for printing are usually designed for different purposes. A web font is created for digital end production. It has details that fits a rasterised surface and is adapted according to the pixel-graphic on the device, which are different depending on the device screen resolution. You have to be aware of that not everyone has the latest retina screen.
A typeface made for printing has other options and other possibilities for details and glyph variations. They are also, once printed, not changeable in size as web fonts are when zooming in and out of a screen. Therefore, you can rely on that what you print is what you see.
On screen, there are so many variations that you have to be aware of, that the design gets less flexible if you strive for legibility.
Should a company consider other factors such as the device being used – desktop, tablet, or phone?
There is usually more space for headline hierarchy on desktop than on a smartphone. Therefore, it is a good point to have a selection of several options.
Another thing to consider is that the reader's distance to a smartphone is closer than a desktop even though a person can zoom out and in on a phone.
When choosing a typeface, what is the most common mistake?
Choosing an expression you like and not considering all the technical needs and uses can be common mistakes. Another mistake is choosing a safe but anonymous character that will rend your identity anonymously.
What are the advantages of creating a personalized typeface?
Companies can decide themselves which characters and symbols should be included, as it expands their brand identity and the licensing process becomes clearer. Moreover, a business will be seen as a brand that cares about how they communicate.
If it is a large organization, then it can also receive economical and technical advantages by everyone using the same type of font, eliminating a lot of different variations.
What kinds of trends are you seeing now?
The new format OpenType Variable Fonts is becoming more popular as well as subscriptions are becoming a common economic solution.
What is your favorite typeface and designer?
William A Dwiggins' Electra is the first type design that I bought.
Where do you receive your inspiration?
Recently, I was at Robothon and learned about different technical solutions like plugins and extensions. It was very inspirational!
Tell me about a fun assignment.
I've just completed a typeface for Nudie Jeans Co.. It was particularly fun since commissions out of Gothenburg are somewhat rare.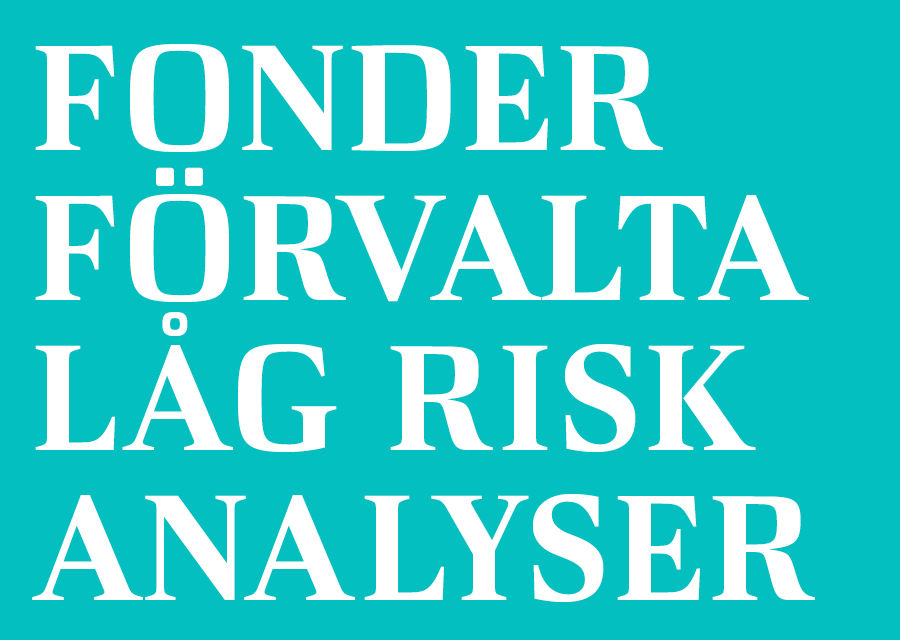 Länsförsäkringar AB / Identity Works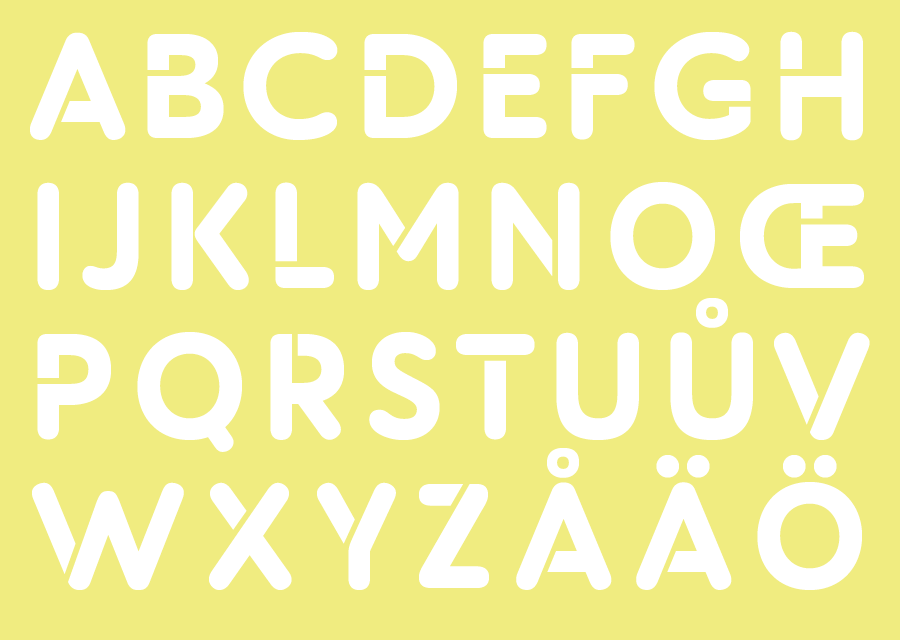 Rusta AB / 41ALL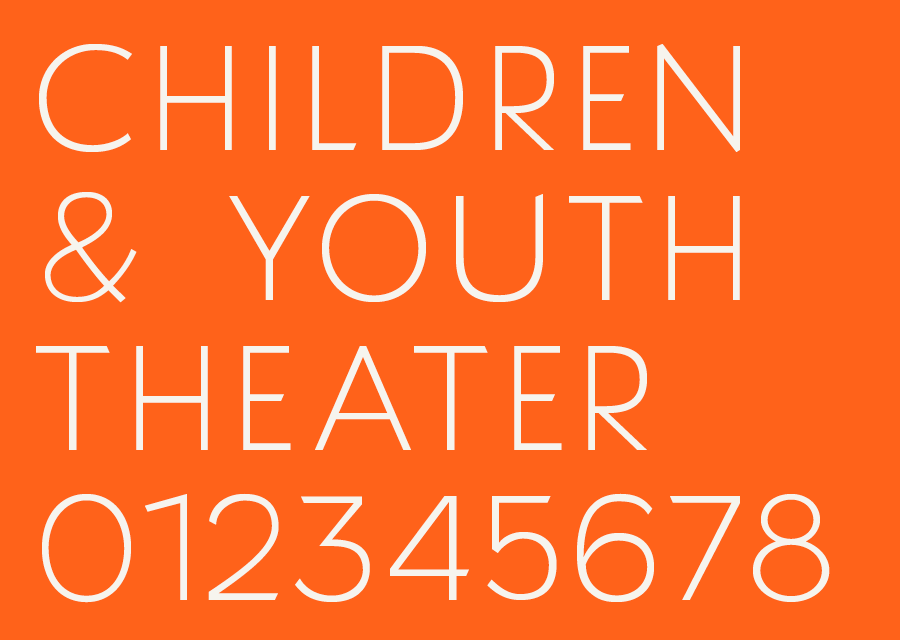 Unga Klara / Studio Parasto Backman
Carolina Laudon owns her type design studio, Laudon Design, in Sweden, creating typeface designs for top businesses including Volvo AB, Arla, White Architects, IF and many more.
Photo: Victor Laudon