Centralising digital brand management
With the continuously increasing pace of change that we have today, speed is essential. It is important to be both agile and responsive, without abandoning the company's core values and its look and feel. This is impossible when the brand is handled across too many people and markets. Centralised digital brand management should therefore be considered as a required condition for companies to go forward.
Think of swimming pools
Since it's also essential to be relevant on the local markets based on each market's conditions, there is still a need to be flexible. In the new way of working, the core brand team must provide a strong framework that brings clarity and direction. Think of swimming pools in which everybody can play, but of which the parameters are set. When they reach the boundaries, they can push off as hard as they can to perform — but the wall never moves.
Centralizing brand management with an online tool allows the local teams and partners to be quickly updated on the company's latest guidelines, templates, assets and much more. By going online with the brand manual, all up-to-date files can be gathered in one central location for teams to use within the provided framework.
Release time for more valuable things – like creativity
Updates and changes in the guidelines will be shared with all central and regional teams at the same moment the administrators press Publish. By using push notices via the system, users can instantly be notified when updates have been done. It's well known that the old "PDF guideline" is tedious to update and share, which means that the information soon becomes out of date and not reached out in time to the users who need the information. In addition, you avoid unnecessary administration and repetitive questions about where to find the latest version of a certain template, colour values, UI elements or company logos. This releases a lot of time for the marketing departments to spend on more valuable things like creativity.


Jenny Elmberg
CEO, deBroome
This post is a reply to "Centralising Digital Brand Management?" – a LinkedIn discussion originally posted by Boris Ziegler.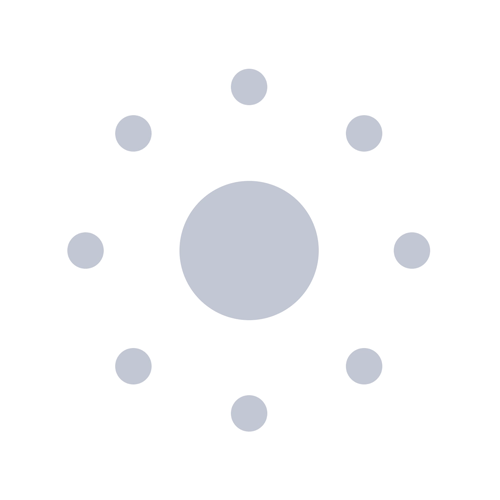 deBroome provides tools and services in digital asset and content management. Our aim is to help our clients to improve marketing effectiveness by providing a platform for organising, managing and sharing digital assets. deBroome's web based Brand Portal tool has users from some of the world's most well-known brands.