Södra Teatern – A stunning new look accessible on an open Brand Portal
Most everyone in Stockholm, Sweden recognizes the well-established reputation of Södra Teatern. This is because Södra Teatern has withstood time with reinventing their brand and offerings. With DOT Stockholm's design vision and deBroome's Brand Portal, Södra Teatern's brand identity is bound for a sustainable future.
Since the 1600s, the location of where Södra Teatern stands has been a place for entertainment. Throughout time, they have rebranded themselves but always held their commitment of bringing people together through food, drinks and social events.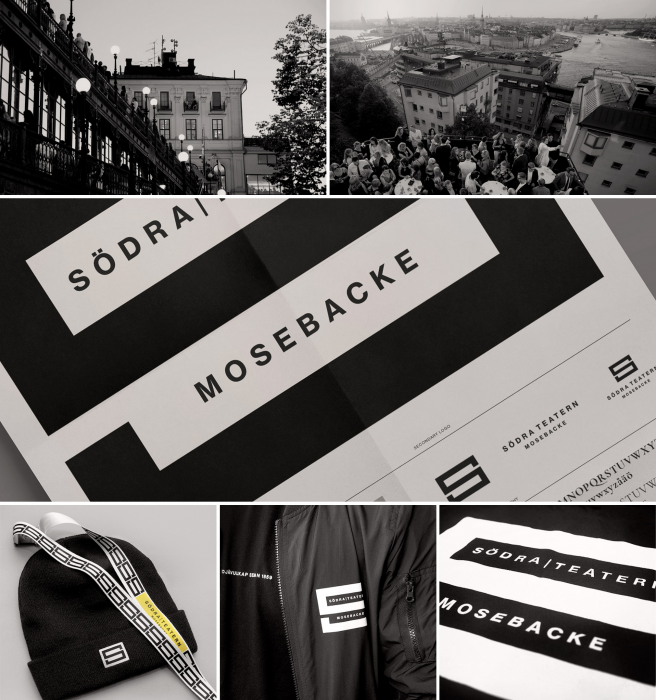 Recently, Södra Teatern seeked out the creative minds from DOT Stockholm to help redesign their brand identity to represent the brand they are today – diverse, inclusive and lively. Then came the question of how DOT Stockholm would deliver their assets and guidelines to the client, Södra Teatern. DOT Stockholm recommended deBroome's custom Brand Portal that allows ease to download assets and update information.
Södra Teatern's brand portal is open to the public, eliminating administrative tasks and strengthening relationships with the public. Take a tour yourself.
(In Swedish)
Read more about their brand identity here.