deBroome team up with Dalarna University
It's with great joy deBroome teamed up with Dalarna University to work with the designers of the future. A collaboration resulting in six new brand portals for six fictive companies. 

Students, enrolled in Information Design, were to create brands and graphic profiles for companies of their own creation. As it was time to deliver the assignment, they did so using deBroome's brand management tool and presented each result in a brand portal. 
Creating and presenting a visual identity
During the course Visual Identity, students got to learn the basics in creating a brand's identity; what is included in a graphical profile, what to consider in terms of shapes and colors and what technical skills to master. 
Divided into six groups, applying all they have learned, the students started working to create their fictive companies. Thereafter, finalizing the assignment by implementing content to the brand portals using the different modules in the tool – anything from text and images, to motion and colors. They uploaded downloadable files, and gathered any necessary information about the new brands.
The students emphasized the simplicity of using the tool, in addition to being able to present the components in an inspirational way. One student expressed: 
– It is a good way for people to review their visual identity, it is a tool with great design that visualizes the different components nicely. 
Managing a visual identity 
We took the chance to ask lecturer, Malin Palm-Vestlund, about her view on brand management from a business perspective:
– Users of the brand don't always have clear directions from the company on how to communicate the brand. Oftentimes those users also need to spend time searching different platforms to find the information. With most certainty, this creates annoyance resulting in inadequate usage of the brand. In the long run, it can harm the company and its credibility. It saves time to quickly be able to point in one direction. One platform where everyone can find all they need, and where the information is always relevant and updated. It ensures the correct usage for both the company and the users of the brand. 
The result
After the project ended, the students pointed out the advantage of easy access when digitizing brand guidelines, and were positive towards going digital:
– It is great having a platform gathering all essential information. In my opinion, it should be the go-to way for all companies! 
Many thanks to Malin Palm-Vestlund and the students at Information Design at Dalarna University. There are now six brand portals, all with the look and feel of one fictive company. Check out the final result by following the links below: 
id-a.debroome.com
id-b.debroome.com
id-c.debroome.com
id-d.debroome.com
id-e.debroome.com
id-f.debroome.com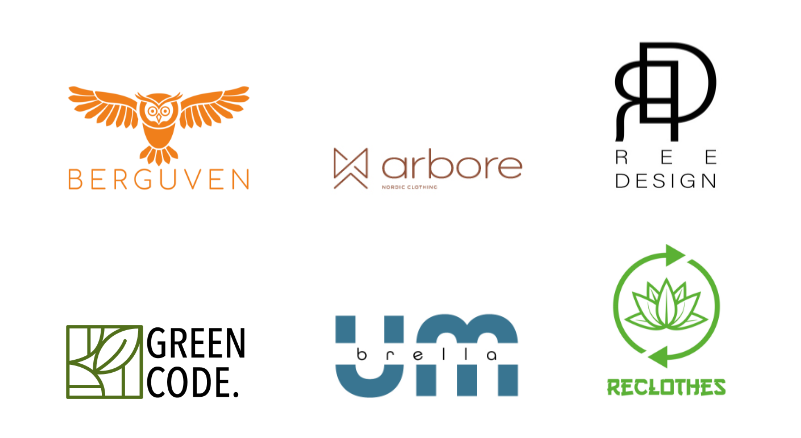 The students' brand portals were made in deBroome's simple one-page solution, suitable for small organizations.