Brand Portal – new interface design
The deBroome team is proud to announce the launch of our improved interface for admins – a fresh new design aimed to enhance the experience of our brand management tool for admins all around the world.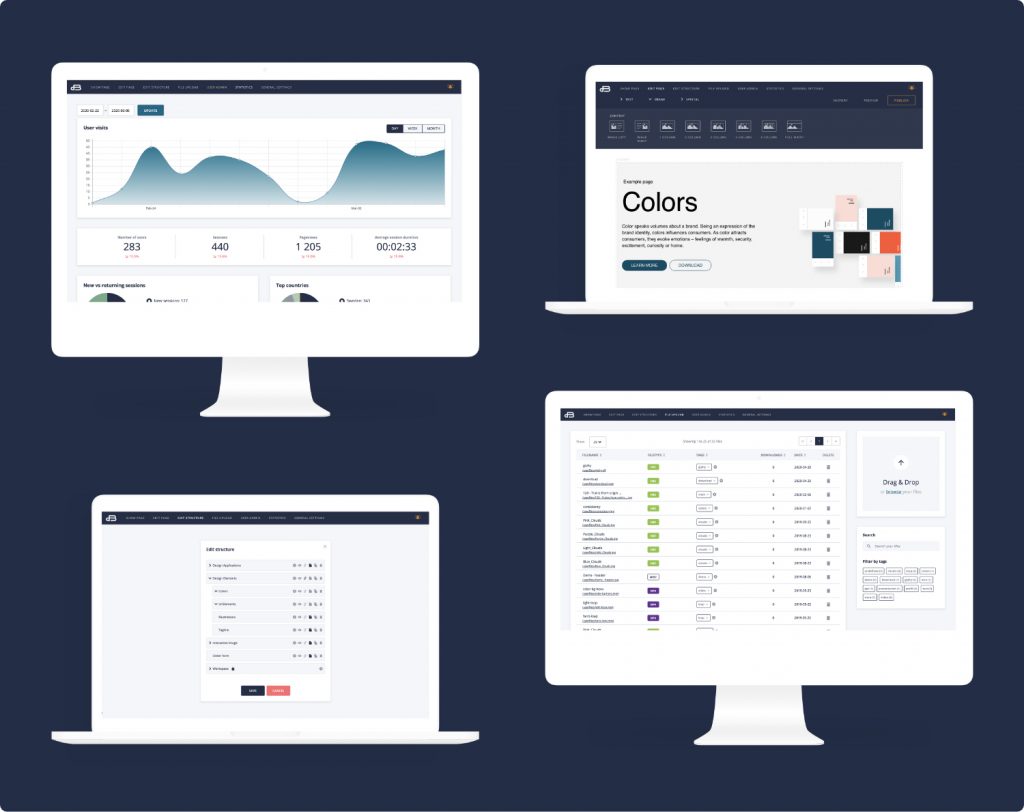 Brand Portal users!
Do you have any feedback? We would love to hear what you have to say! Please get in touch with us at hello@debroome.com.
New to Brand Portal?
We would be delighted to give you a guided walkthrough of our product and the new interface. Make sure to book a demo.