BabyBjörn ensures brand consistency on a global scale
Located in over 50 countries, BabyBjörn reconstructed their brand management practices by adopting a cloud-based solution – deBroome's digital brand manuals. Connecting their employees internationally, BabyBjörn has now one location for all graphic guidelines.

With deBroome, BabyBjörn has a customizable online platform where it's an expression of the iconic brand. Employees can feel at home exploring the visual identity and discover the latest branding and graphic guidelines. The graphic guidelines outline the quality standards for how the visual identity should be communicated. It is an essential resource not only to the BabyBjörn's marketing team and designers, but also for all BabyBjörn employees and partners.
"The guidelines offer directions on how to implement BABYBJÖRN visual communications and help everyone, internally or externally, … to remain true to the visual brand identity."
– BabyBjörn Graphic Guidelines


Logos, BabyBjörn
Coral Studio designed a fresh layout for the graphic guidelines, which includes concise information and comprehensible sections. Users can easily learn about specific design guidelines for website elements, banners, brochures as well as logotype, color, typography and much more. Moreover, downloading logos and templates are as easy as a click of a button.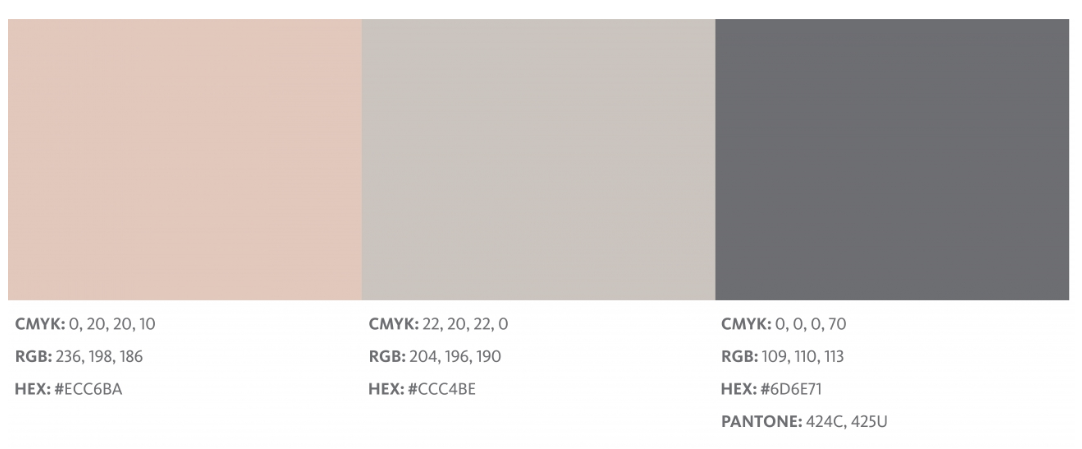 Colors, BabyBjörn

Buttons, BabyBjörn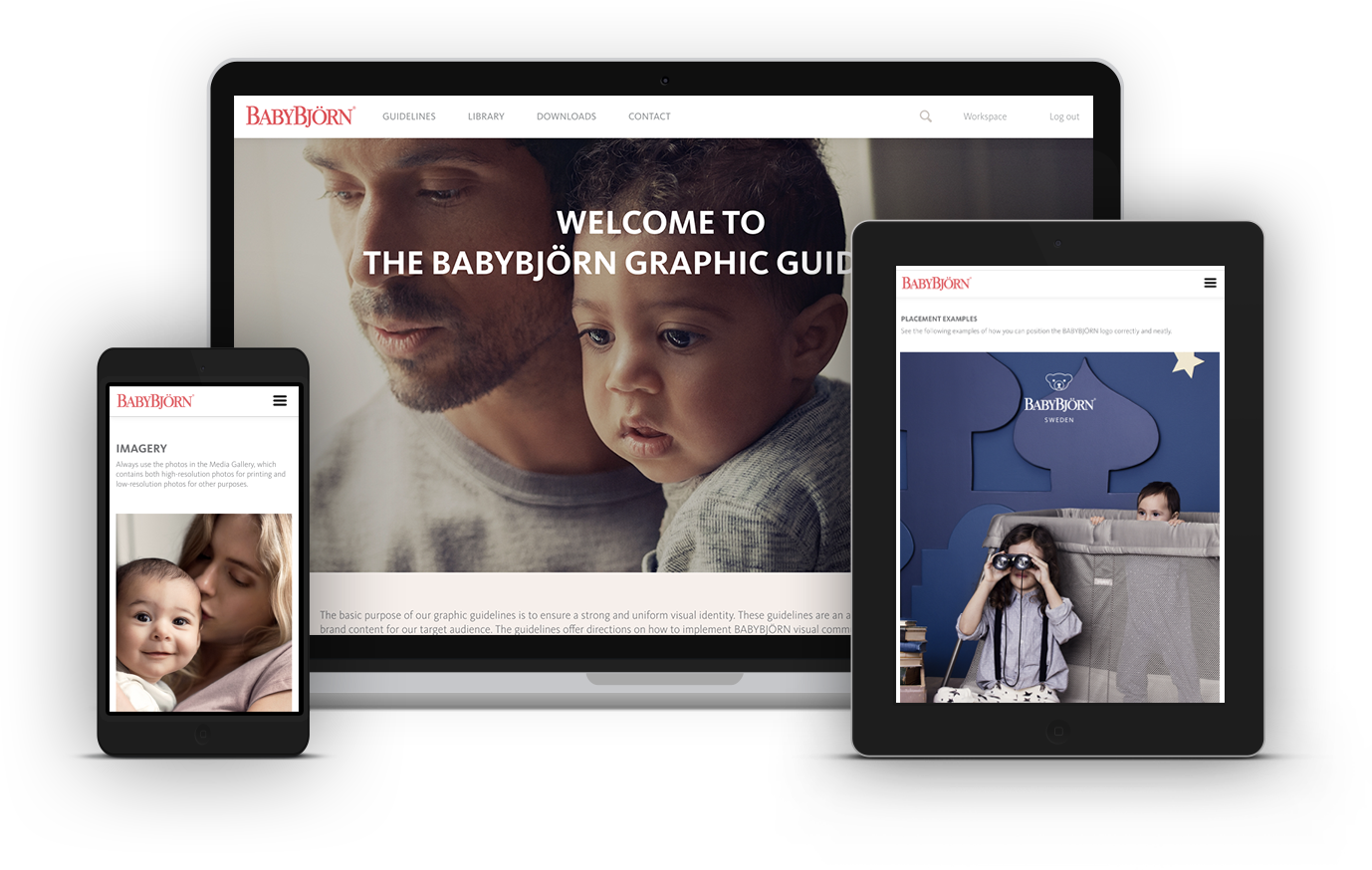 BabyBjörn digital brand platform