We offer partnerships with design and communication agencies, collaborating to help them deliver custom brand portals for their clients. Moreover, we work with other software companies to include reliable, useful integrations.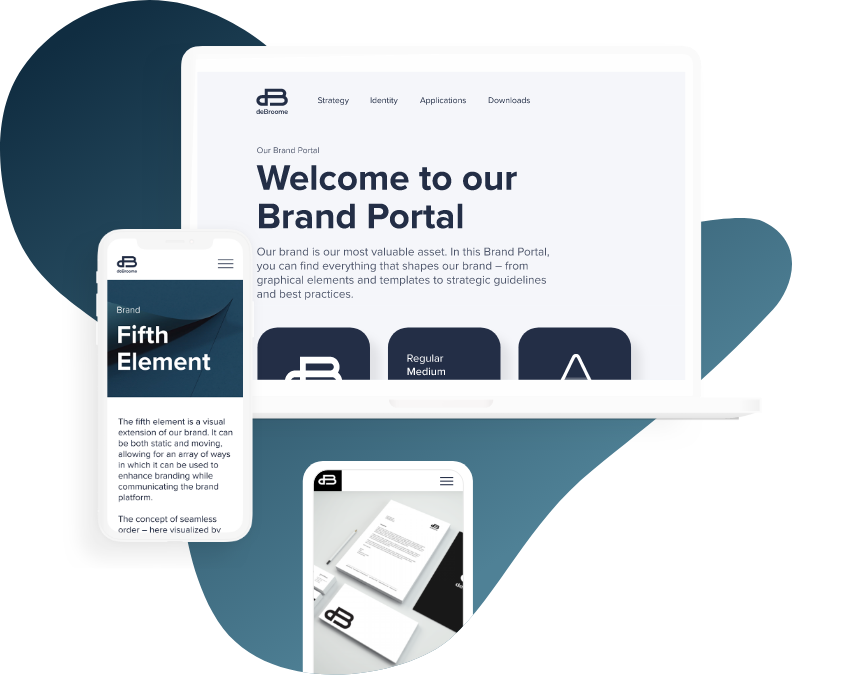 Creative agencies partnerships
Our product eases the delivery of services for design and communication agencies.
Easily collaborate and manage workflow with your clients and fellow design colleagues. No previous experience required, interactive with code blocks and simple to update.
We help your clients utilize brand assets in the best possible way – on one portal, downloadable.