Brand Manual
Ensure brand consistency in all communications.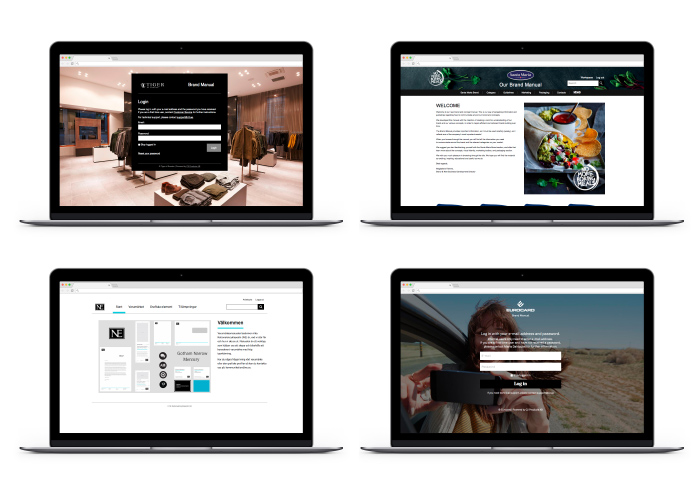 Get rid of that old PDF
Gone are the days of emailing company logos, typeface and colour codes. deBroome's Brand Manual allows you to manage, store and share your guidelines. Make sure your colleagues and partners always have access to the latest guidelines. 
All files in one place
Take control of your brand by gathering all your guidelines, downloadable assets and inspiration in one place.
Easy to update
So easy that we dare to say it's even fun to keep the manuals updated and inspirational.
Relax
We take care of the hosting, storage and system updates, making sure you always have the latest version.
Statistics
Use the statistics tab to track, analyse and improve your manual's performance.
User admin
Add, manage and message your users in our intuitive user admin tool.
Security
Prevent unauthorized users by setting passwords or using SSO (single sign-on).
Drag&Drop

Page layout

Drag and drop

Build and adjust your brand manual with our user-friendly drag and drop function.

Statestik

Keep track of your performance

Statistics made easy

With our statistics tool, it's easy to analyse how your manual is used – and make adjustments accordingly.

User admin

User administration

Administrate your users

View, manage and message your users to make sure they are updated on the latest guidelines.
Said about Brand Manual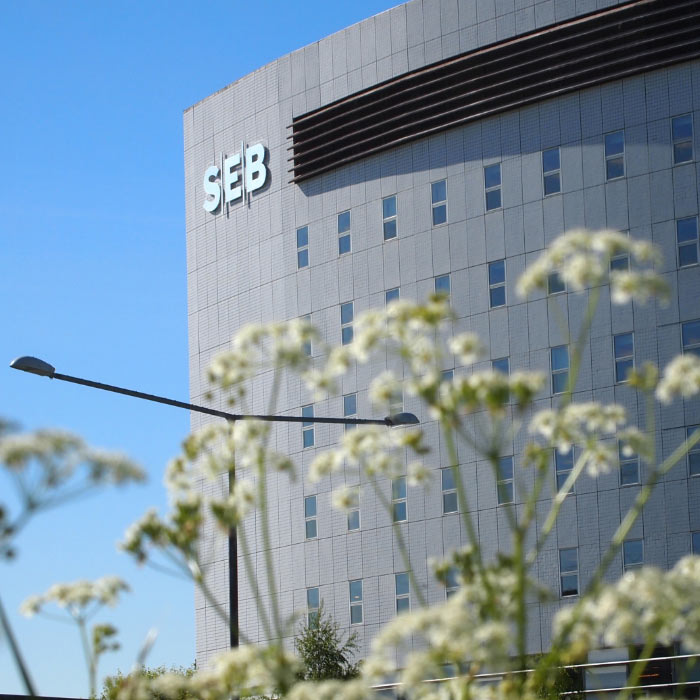 "It's very easy for us to constantly keep the information current with such an easy to use system that still has the flexibility that our business requires."

Ylva Lipkin
Head of Corporate Identity & Design
SEB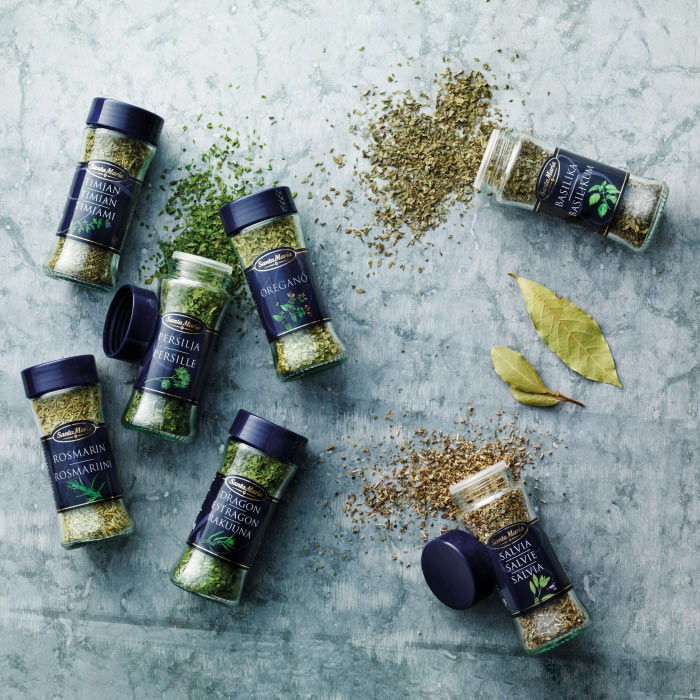 "The educational and smartly designed interface makes it easy to keep the site alive – without any hassle. It's equally easy to use the service as a user."

Nina Eklund
Trade Marketing Specialist,
Santa Maria AB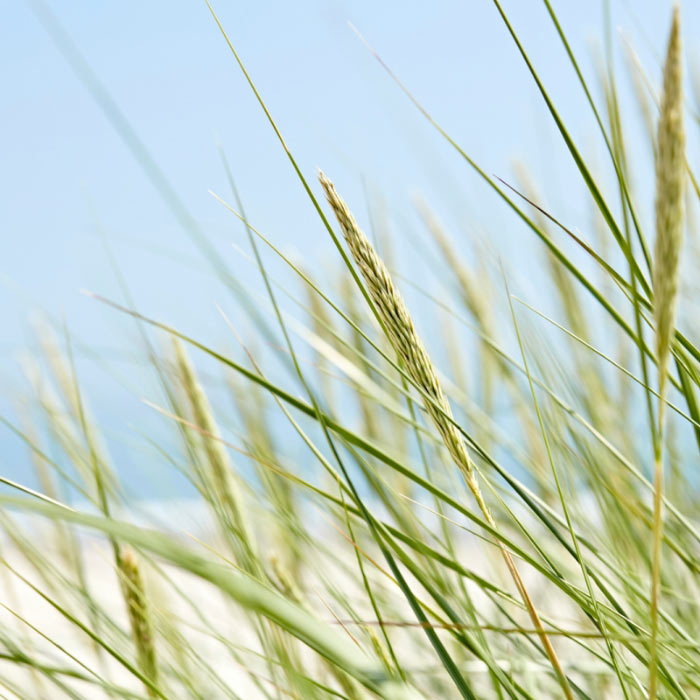 "It feels safe to have all the material related to marketing and brand management gathered in one place. This ensures us that all of our businesses have access to the same updated information and assets."

Annika Kullman Höök
Marketing Manager,
Aleris Omsorg AB