Go online with your brand manual
Gather all your brand guidelines, assets and inspiration in one safe place. And share them.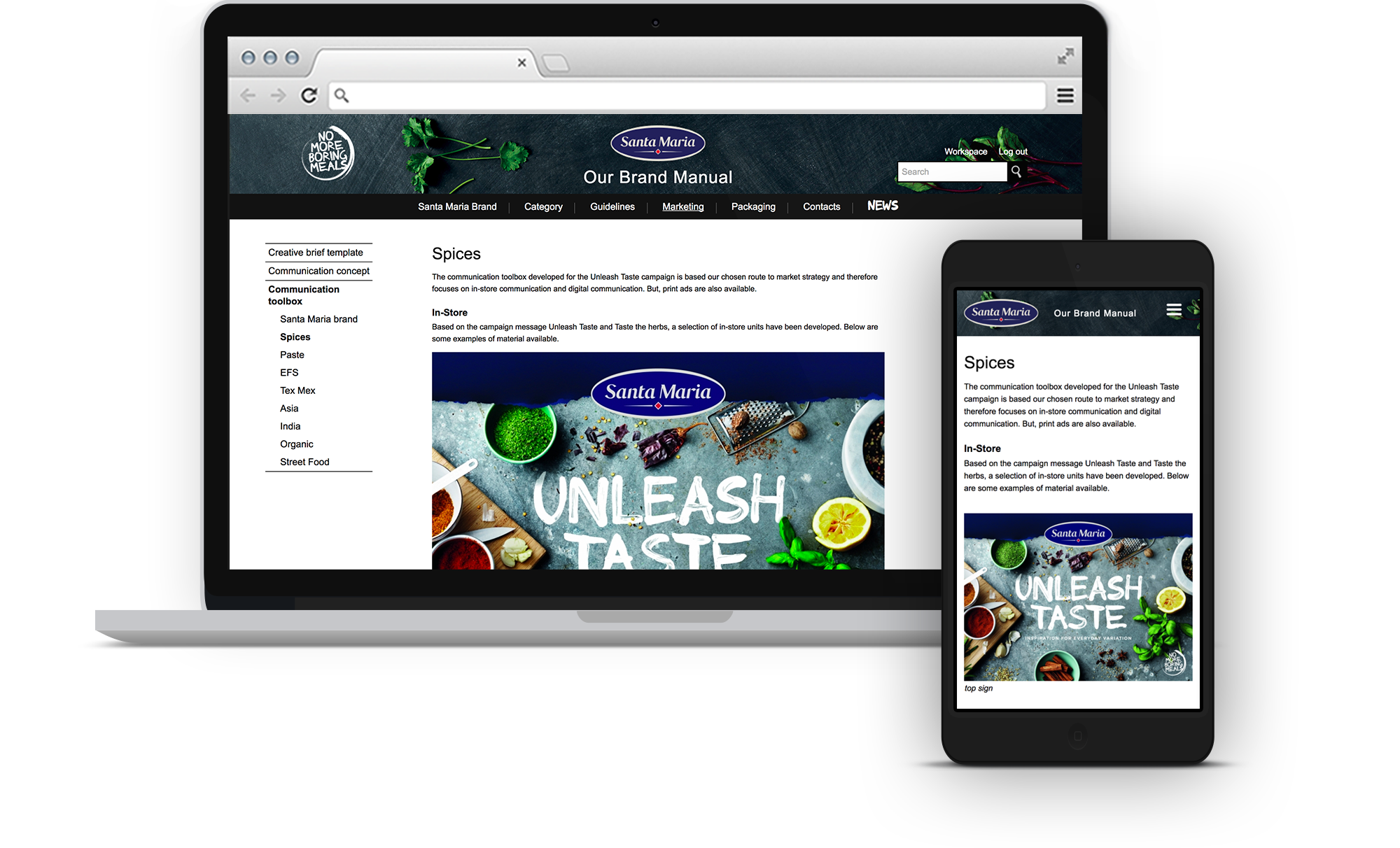 Brand manual
Get rid of that old PDF
Gone are the days of emailing company logos, typeface and colour codes. deBroome's Brand Manual allows you to manage, store and share your guidelines.
Clients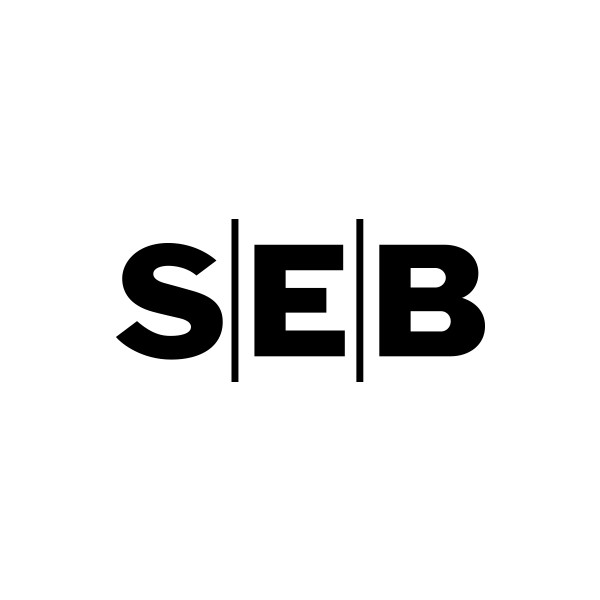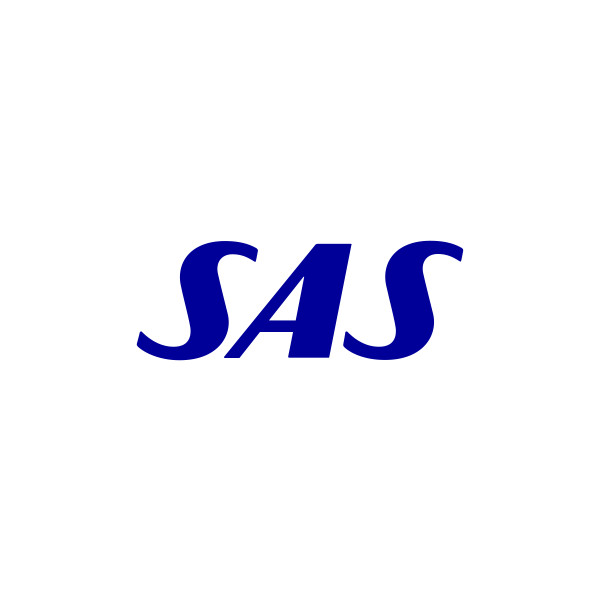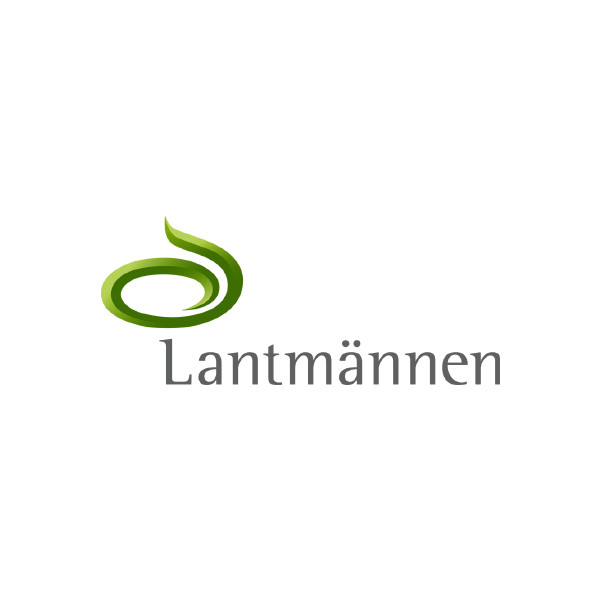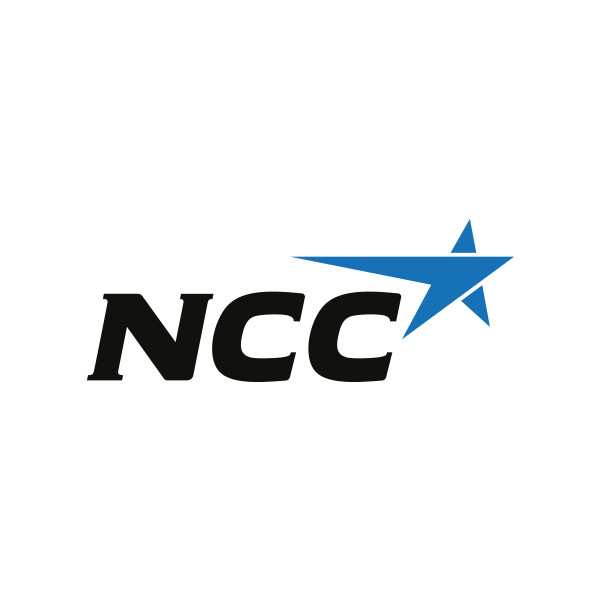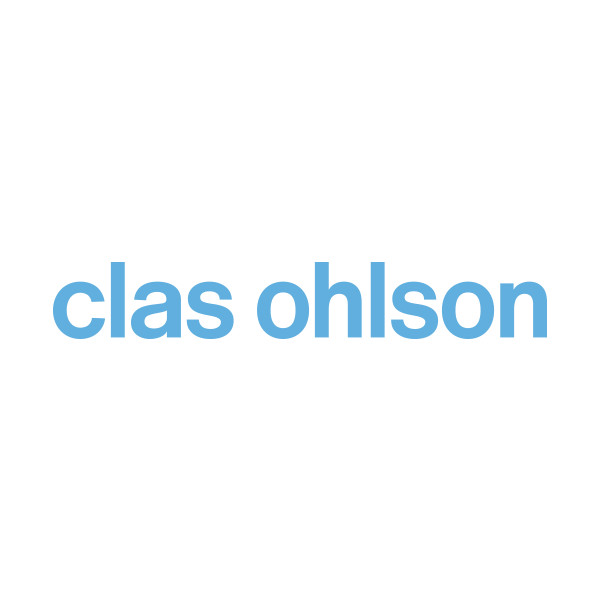 See more of our clients here.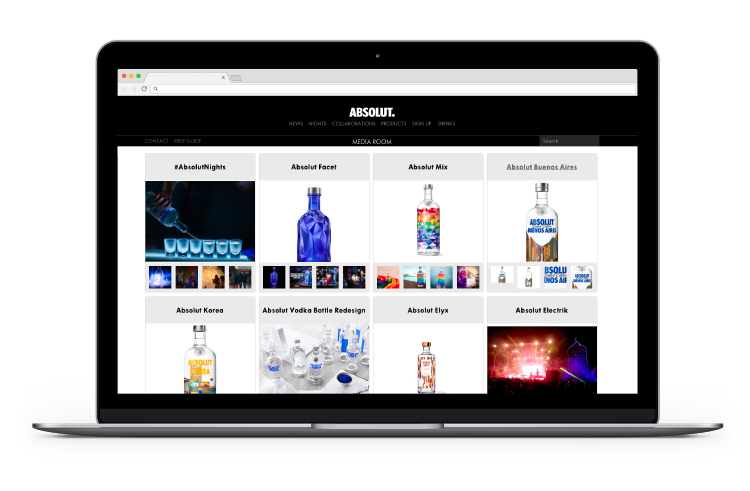 dam system
Store, collaborate and share
Perform better, faster and more cost effectively with Media Bank. Seamlessly integrated with Brand Manual.